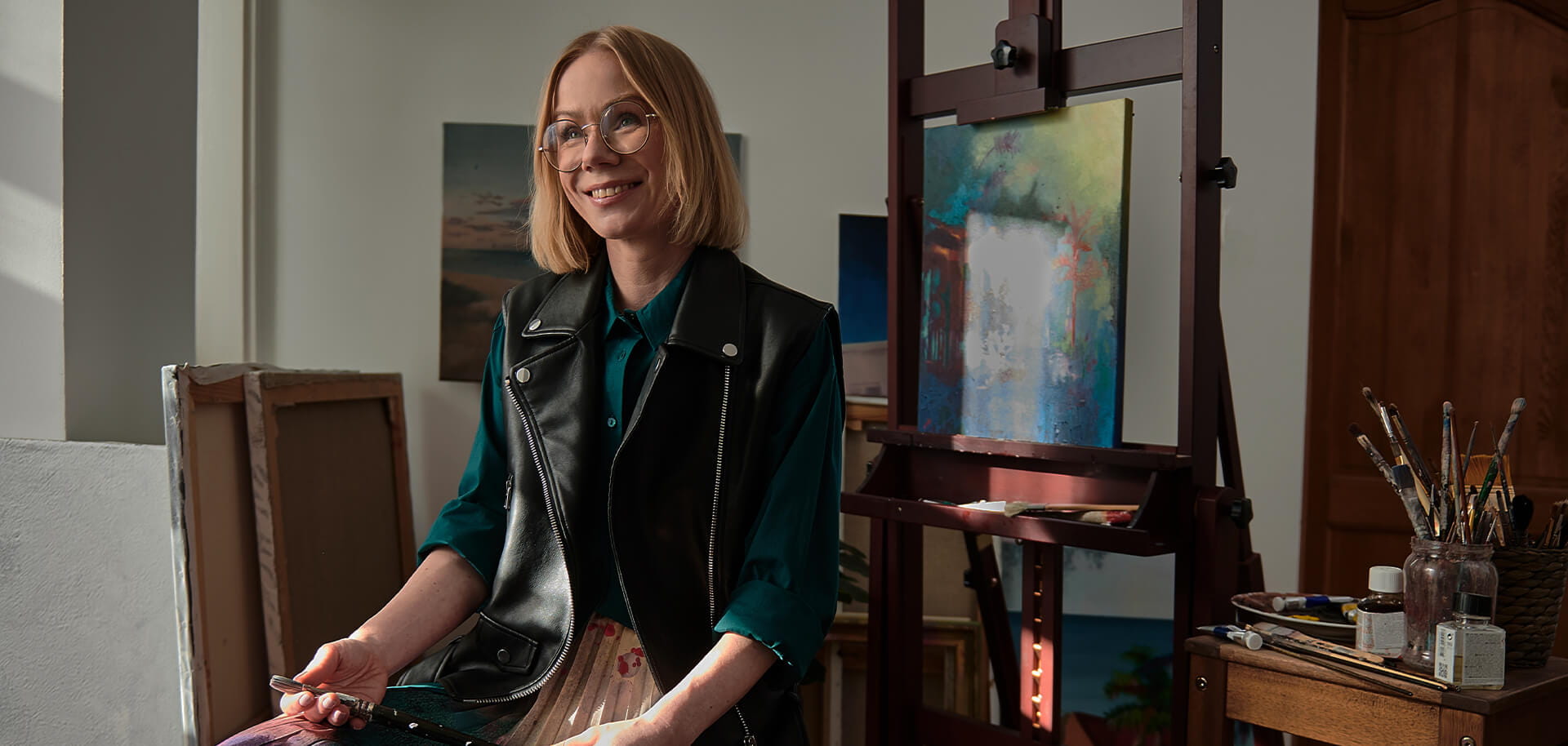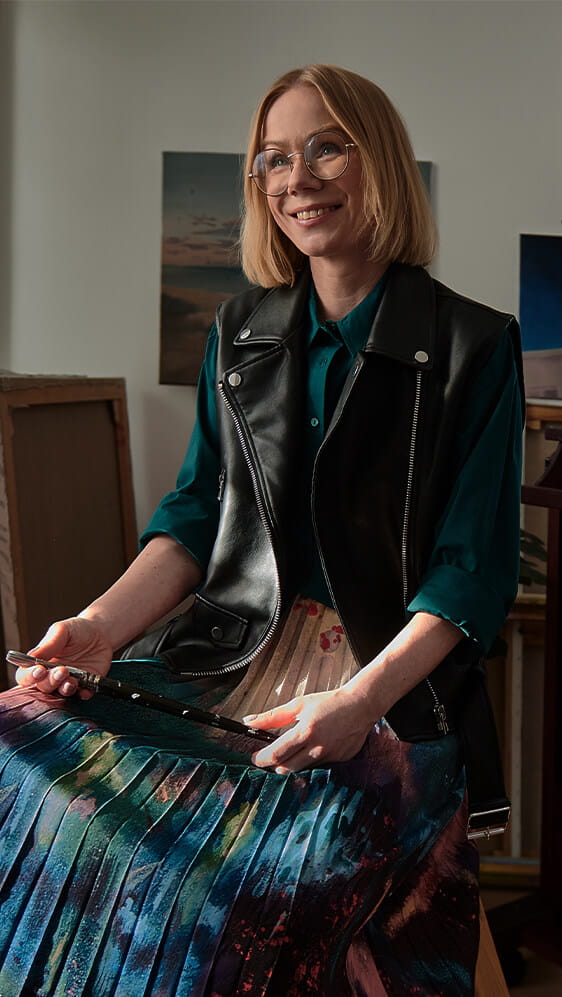 Art Bank
Your artwork on our clothing?
It's easy - send an application to the Art Bank!
Join us
How does it work?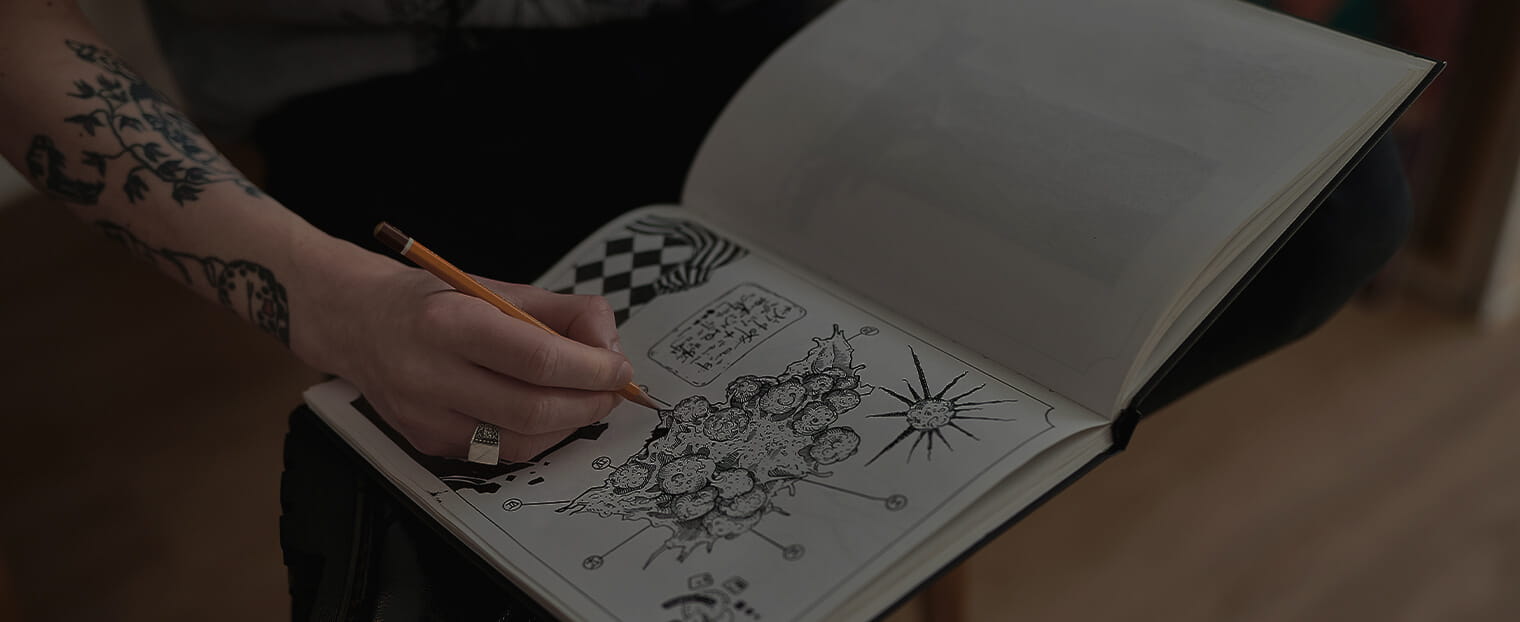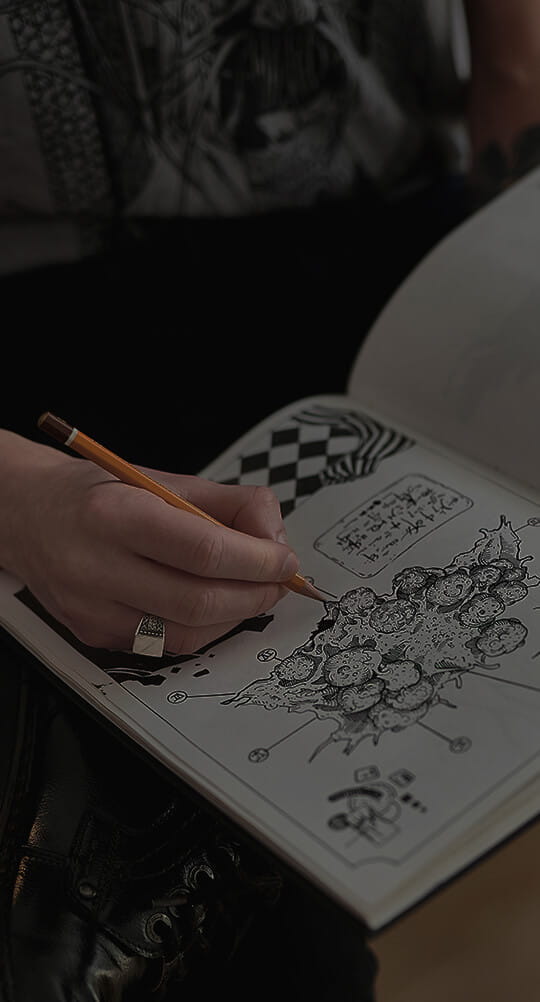 1
Complete the form and register to be able to add your artworks to the Art Bank.
2
Propose a price for your artwork
We value clear rules, propose a price for the use of your artworks in our collection.
3
Provide dimensions
Describe your artworks and provide the actual dimensions of each piece at 300 dpi.
4
Confirm your request
...and wait for our contact.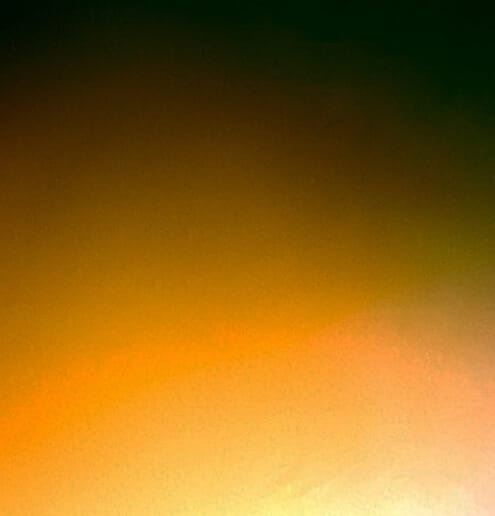 Your artwork can be featured on our clothing!
Create an account in a few simple steps and share your creativity.
Join the Art Bank
At Medicine, we're all about bold design, unrestricted creativity, and original prints!
The Art Bank is our way of working with young, talented artists and promoting their work by creating original collections together.
We invite passionate graphic designers and illustrators who have their first designs and are ready to showcase them on our clothing.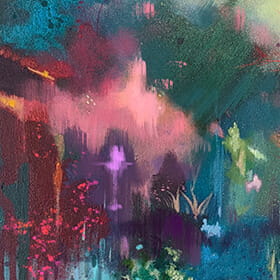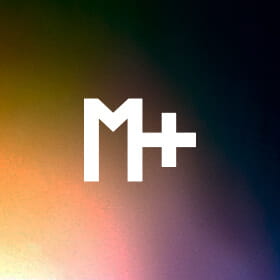 2601
projects
16
special collections